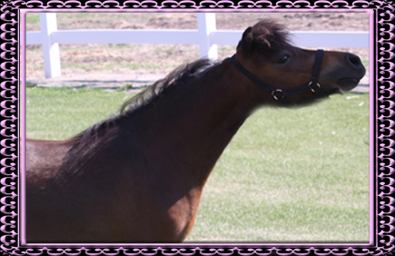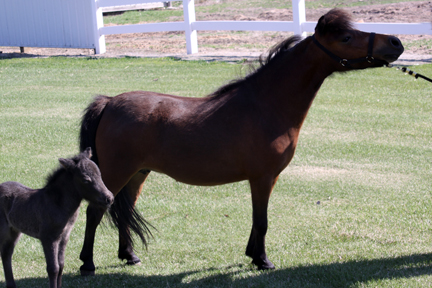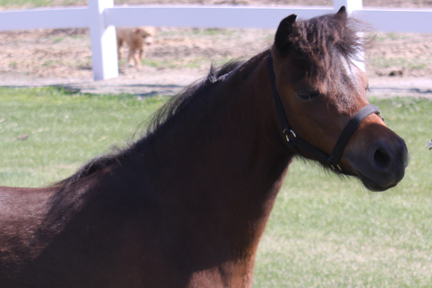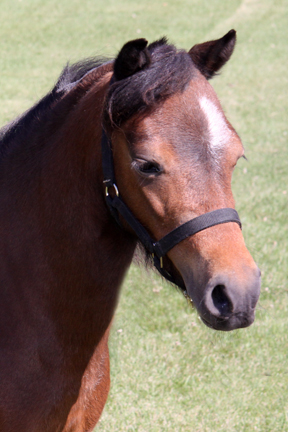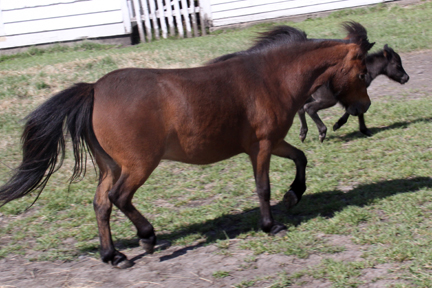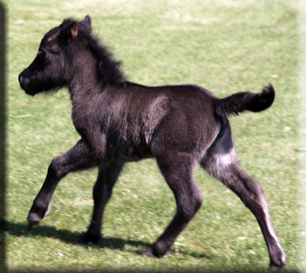 2012 Gurllo Filly

Triple K Miss Buckeroo

Sire: Little Kings Tampa Bay Buck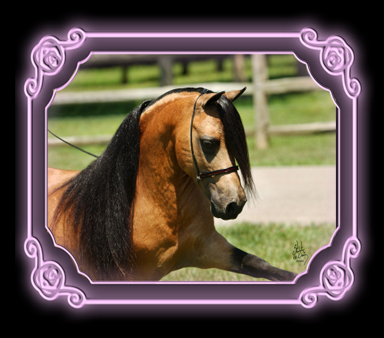 Sire:

IMA Boones Little Buckeroo Too 

      Those people that are acquainted with our carefully selected

      breeding program will recognize immediately why we feel very

                      fortunate to add this mare to our herd.

We acquired this beautiful  mare from some friends of ours that were retiring from the

miniature business. "Missies" is one of the fanciest "BTU" daughters

that I have seen, yes, your right, she is not buckskin, but a beautiful

deep rich red bay with a body that keeps itself in show shape.

We are excited to own this beautiful mare. She carries Buckeroo on both sides

of her sire pedigree, what a cross she will be with "Joker".

IMA Boones Little Buckeroo Too,

Grandsire is Buckeroos Top Cat, on dams side,

Grandsire is Boones Little Buckeroos Golden Toy

                 (direct son of Boones Little Buckeroo)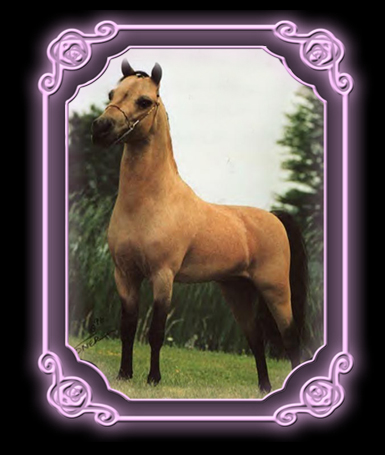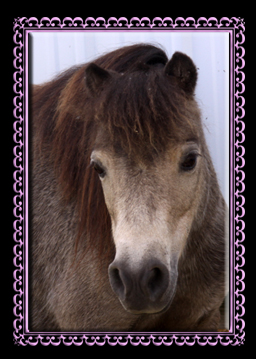 Dam:

Boone Kochs Betty Jane

Click onto picture to see her dam

Grandsire

           Buckeroos Top Cat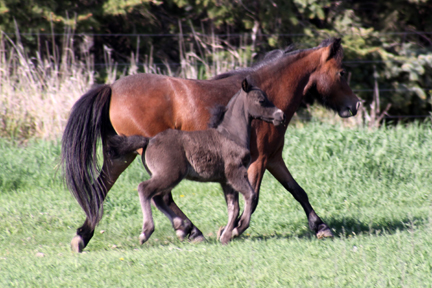 Pictured with 2012 Gurllo Filly