32.0" Buckskin

               AMHA/AMHR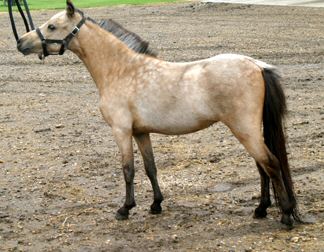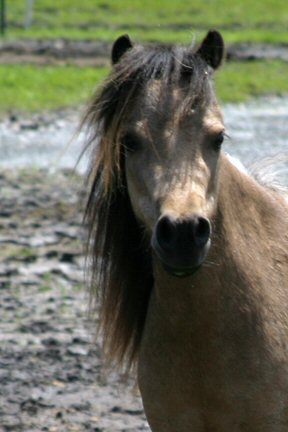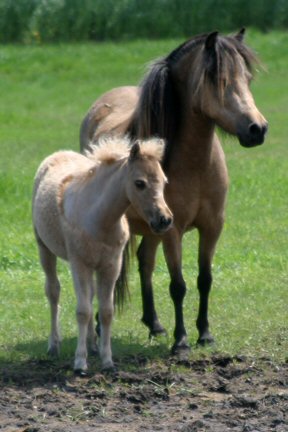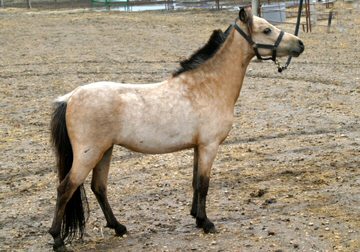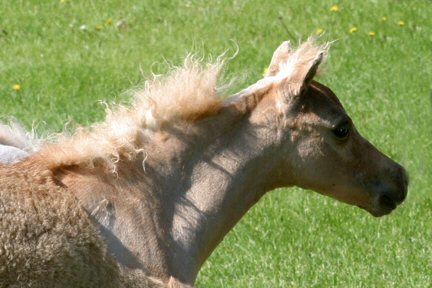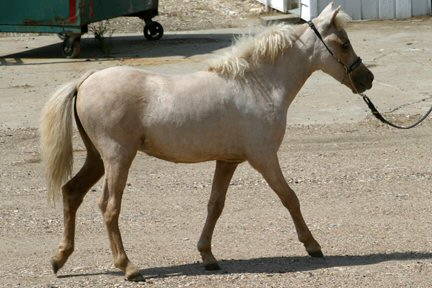 2011 Filly Palomino AMHA / AMHR

Beautiful, tiny, refined filly. Her dam is a  direct daughter WORLD FAMOUS BTU. Her sire is our beautiful World Reserve Champion "Joker". This filly has a 7 inch canon and what a neck and head. We love our Boones Little Buckeroo Too daughters, they are pretty precious to us, and as most of you know, he is no longer siring foals. This filly has another world champion breeding behind her. Her dam also has World Champion Buck Echo in her pedigree, too.  The golden palominos are hard to find in the miniature world.

                                                       Congrats, Frank and Kathleen Sutton

                                     From Double Tree Miniatures, Montana. This is one adorable filly.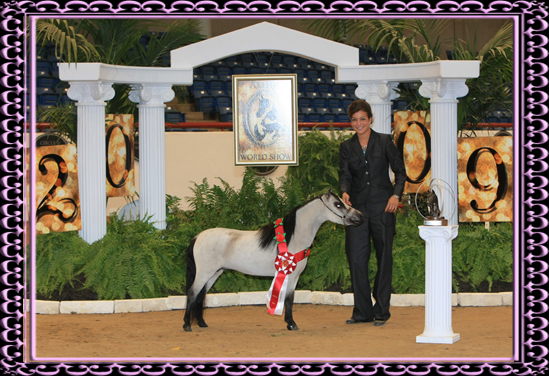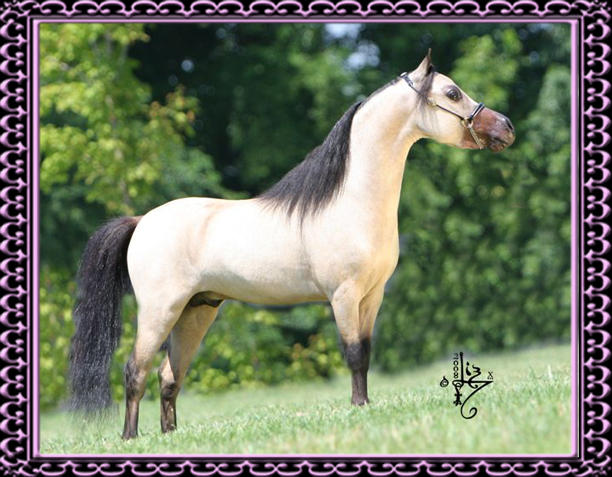 Sire

Ravenwood Medalion No Laffin Matter aka Joker

                Click 
HERE
to go to his page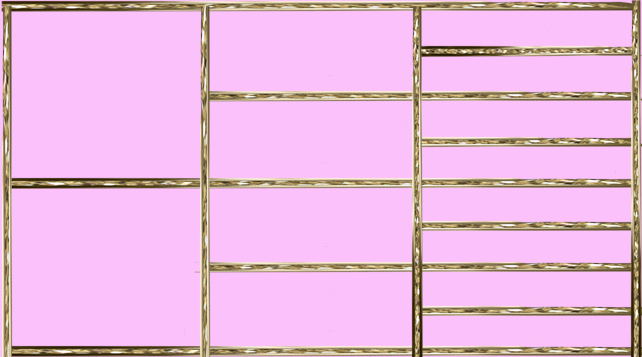 Boones Little Buckeroo

30.5" Buckskin

Boones Little Maude

32.0" Buckskin

Vulcan Light Vant Huttenest

30.0" Dun

Dell Teras Lady F

32.0" Black

Boones Little Buckeroo

30.5" Buckskin

Komokos Teenie Jeanie

28.5" Bay

Ima Boones Little Buckeroo Too

32.25" Buckskin

Minis R Us Skipper

31.0" Sorrel

Little Kings Buck Echo

28.25" Buckskin

Buckeroos Top Cat

33.5" Buckskin

Little Kings B T Ballerina

34.0" Buckskin

Dell Teras Buy Back

31.0" Dappled Palomino

Ima Boones Little Buckeroo Too

32.25" Buckskin

Little Kings Let Go My Echo

32.0" Buckskin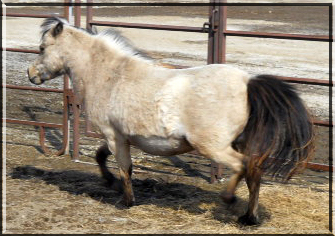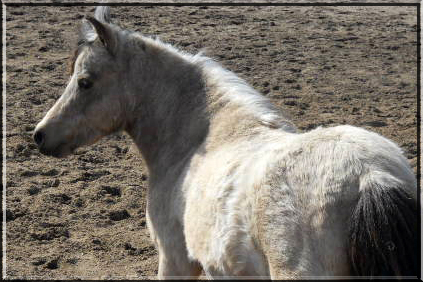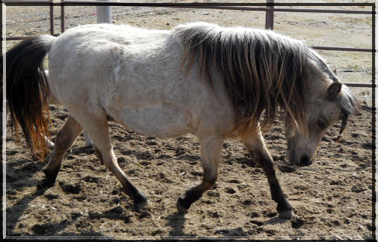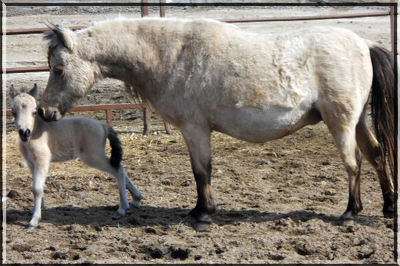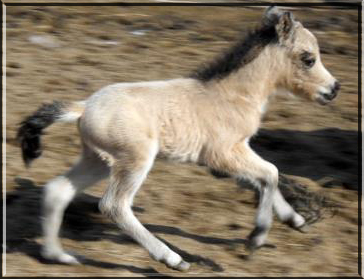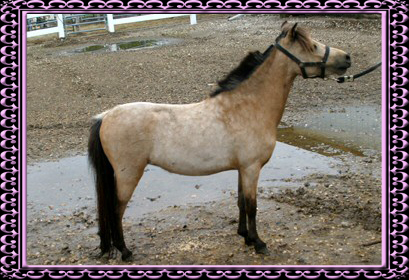 Picture were taken March of 2012 in their winter woollies

          2012 Buckskin Colt

Triple K Jokers Mr. Macho Man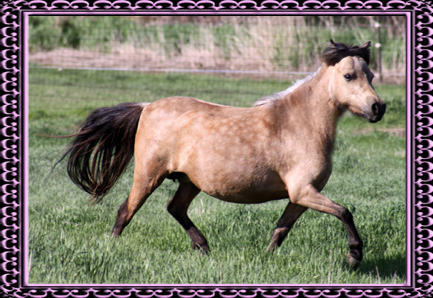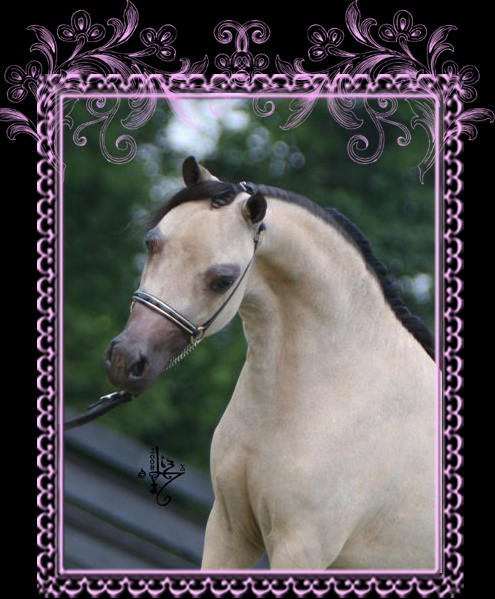 Sire

Ravenwood Medalion No Laffin Matter aka Joker

                Click 
HERE
to go to his page