Triple K Cinsi's Mr. Majestic

     27.25  Black Stallion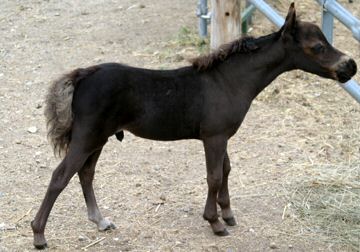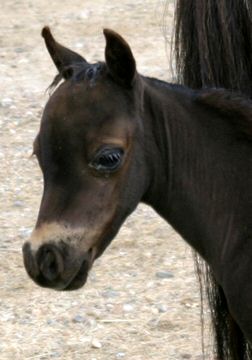 2008 Sired by World Champion,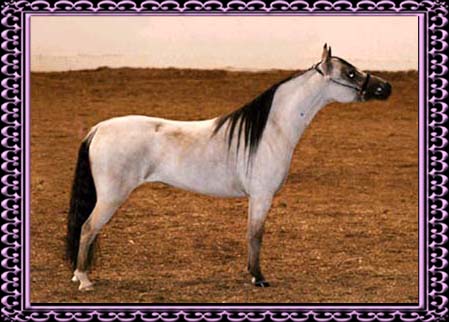 2011 Colt

Triple K Jokers Fame and Fortune

LOOK at this tiny tiny stud colt. He is a buckskin/dun as he has a dark dorsal stripe, and tiny star. grandam is our

MULTI AMHA WORLD CHAMPION MARE "
BTU Sheza Dandy
". This little guy is something special.  His canon was barely 7" inches so he will stay small. His sire is our beautiful buckskin stallion
Joker
  We love these Joker foals.
                                                                                   AMHA/AMHR

                                           Congratulations to Teresa Isbell, Shadowed Moon Miniatures, New Mexico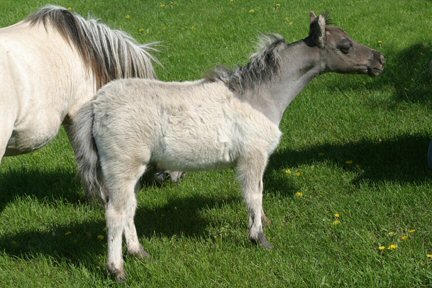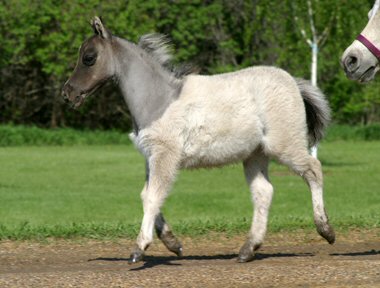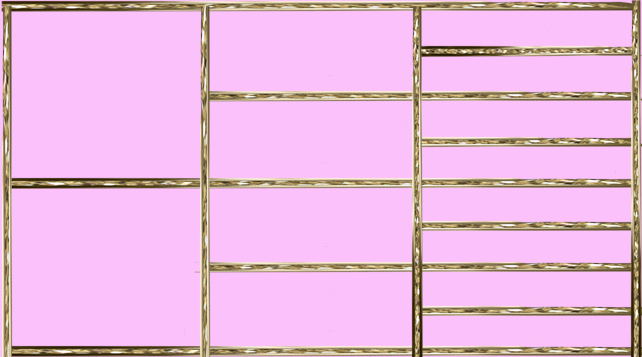 Boones Little Charm

32.0" Buckskin

Boones Little Buckeroo

30.5" Buckskin

Buckeroos Top Cat

33.5" Buckskin

Dell Teras Buy Back

31.0" Palomino

BTU Shezas A Dandy

33.5" Buckskin

Boones Little Buckeroo

30.5" Buckskin

Little Kings Vanessa Supreme

Ima Boones Little Buckeroo Too

32.25" Buckskin

Poplar Lanes Samson

31.0" Sorrel

Boones Little Buckeroo Pretty

Woman

33.0" Buckskin

Little Kings Boogie Buckeroo

29.0" Buckskin

Johnstons Vanilla

34." Palomino

Smiths Buttermilk Two

32.5" Buckskin

Komokos Little King Supreme

27.0" Bay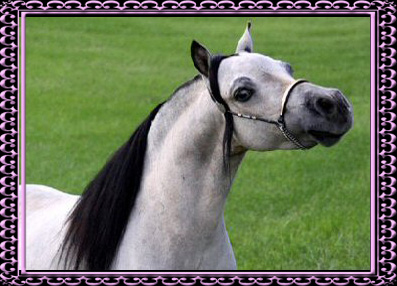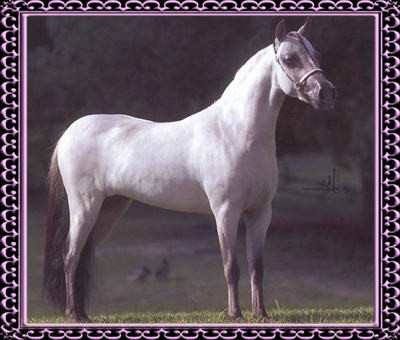 2012 Dun Colt

Triple K Jokers IMA Golden Ticket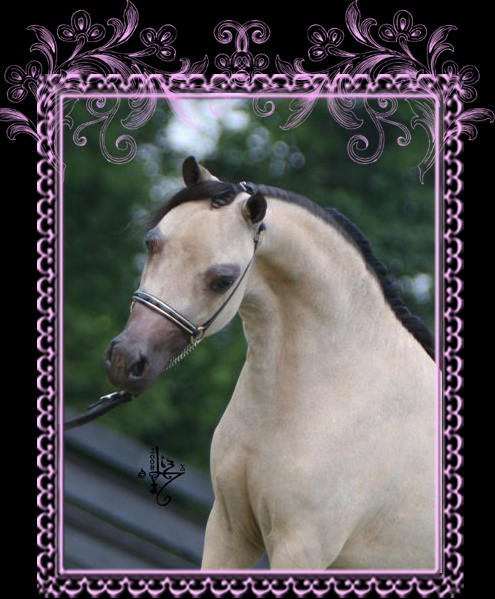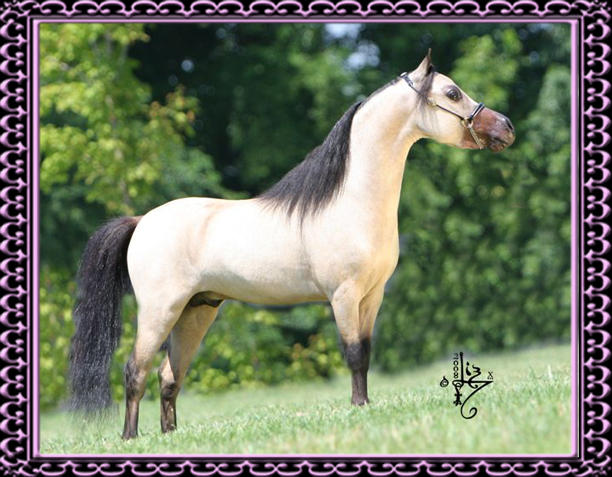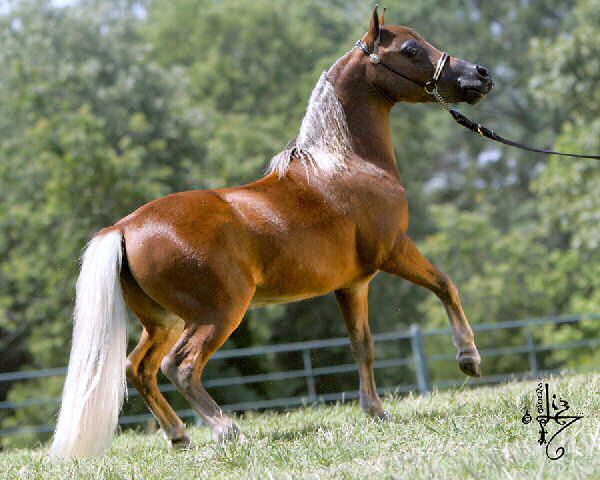 Click on picture to go to his page

Sire:

Ravenwood Medalion No Laffin Matter

  Click onto picture to see her sire

Dam: BTU Shezas A Dandy

Click onto picture to go to her page

Sire: Little Kings Boogie Buckeroo

Click onto picture to go to his page